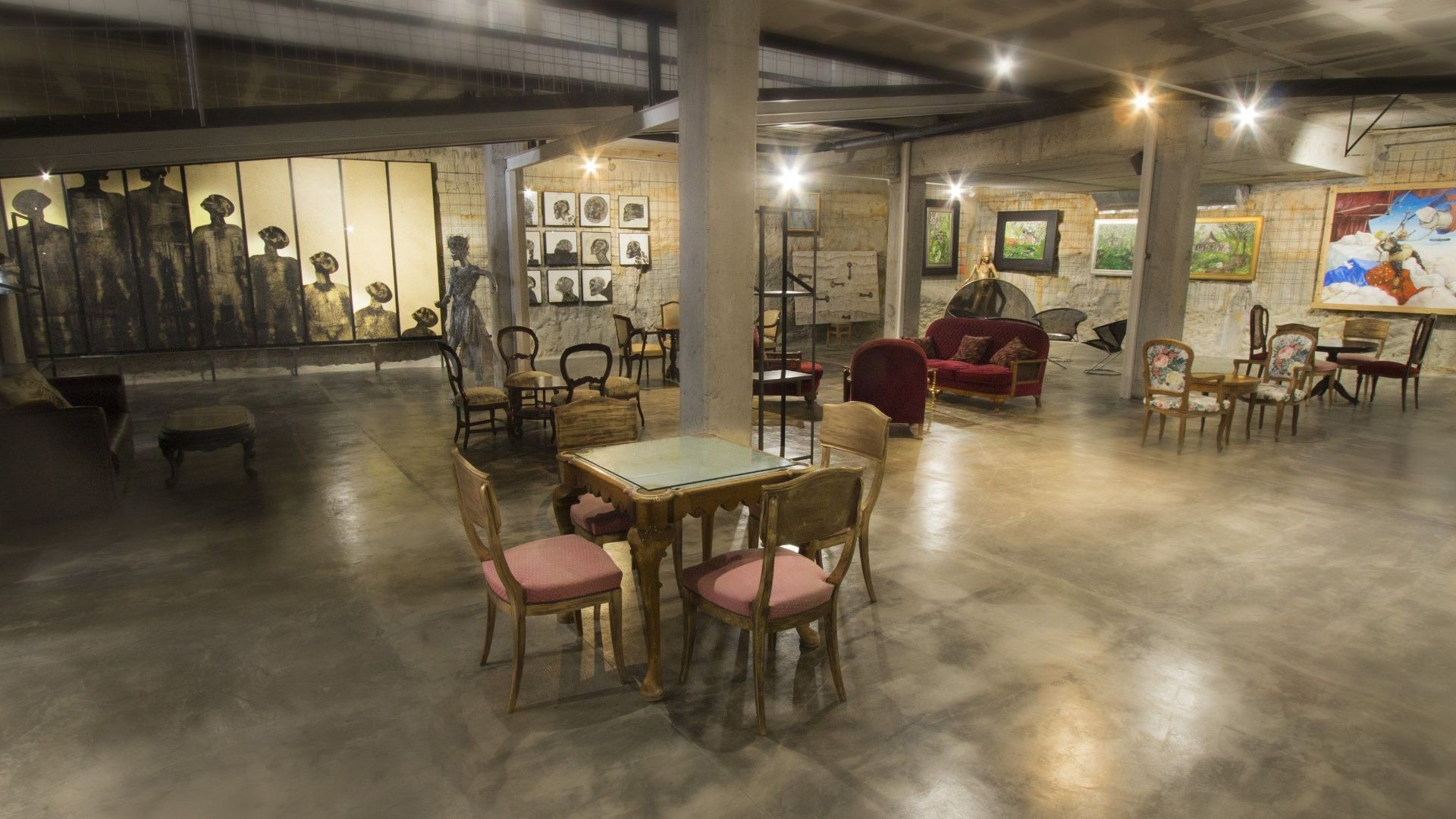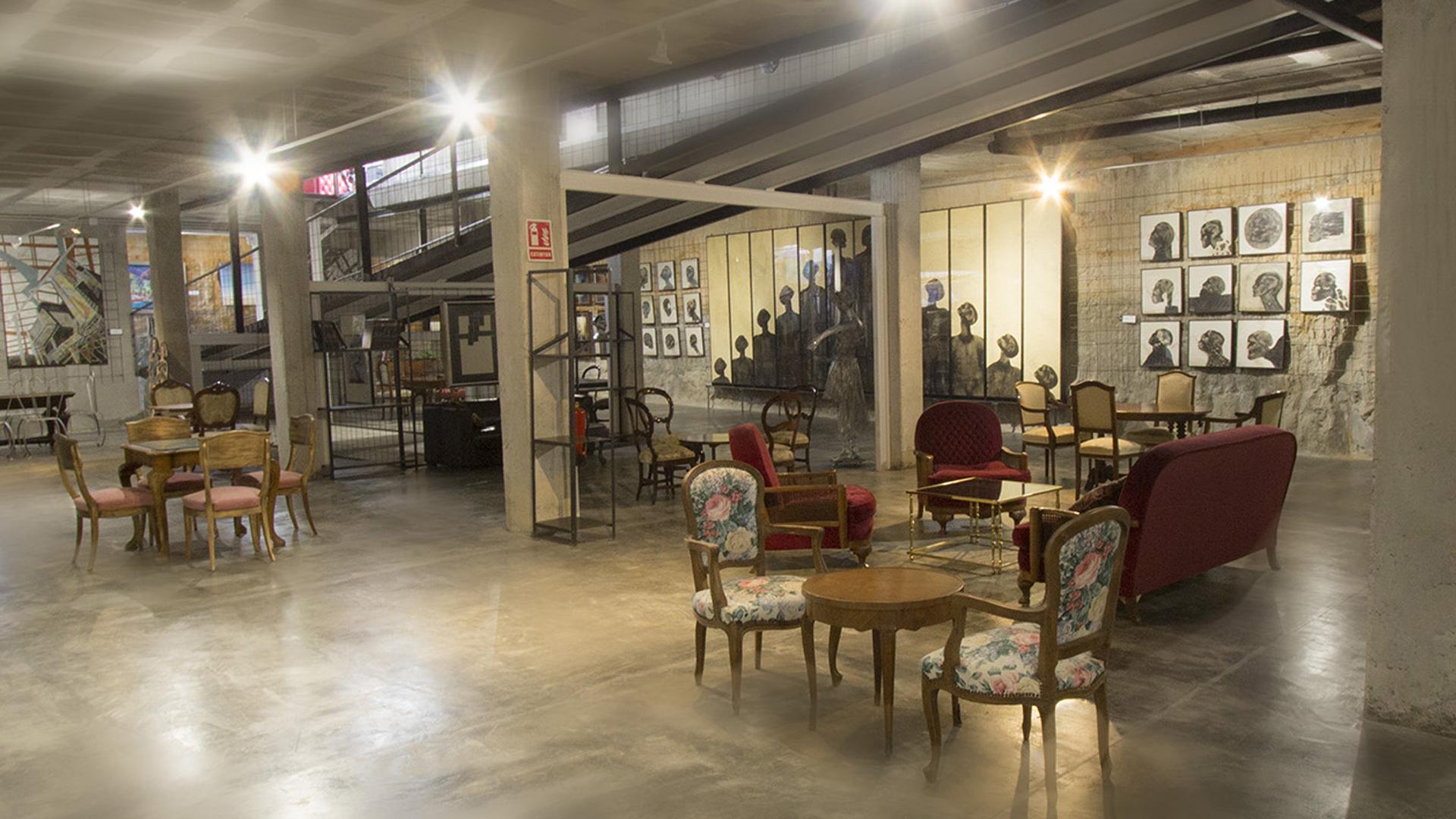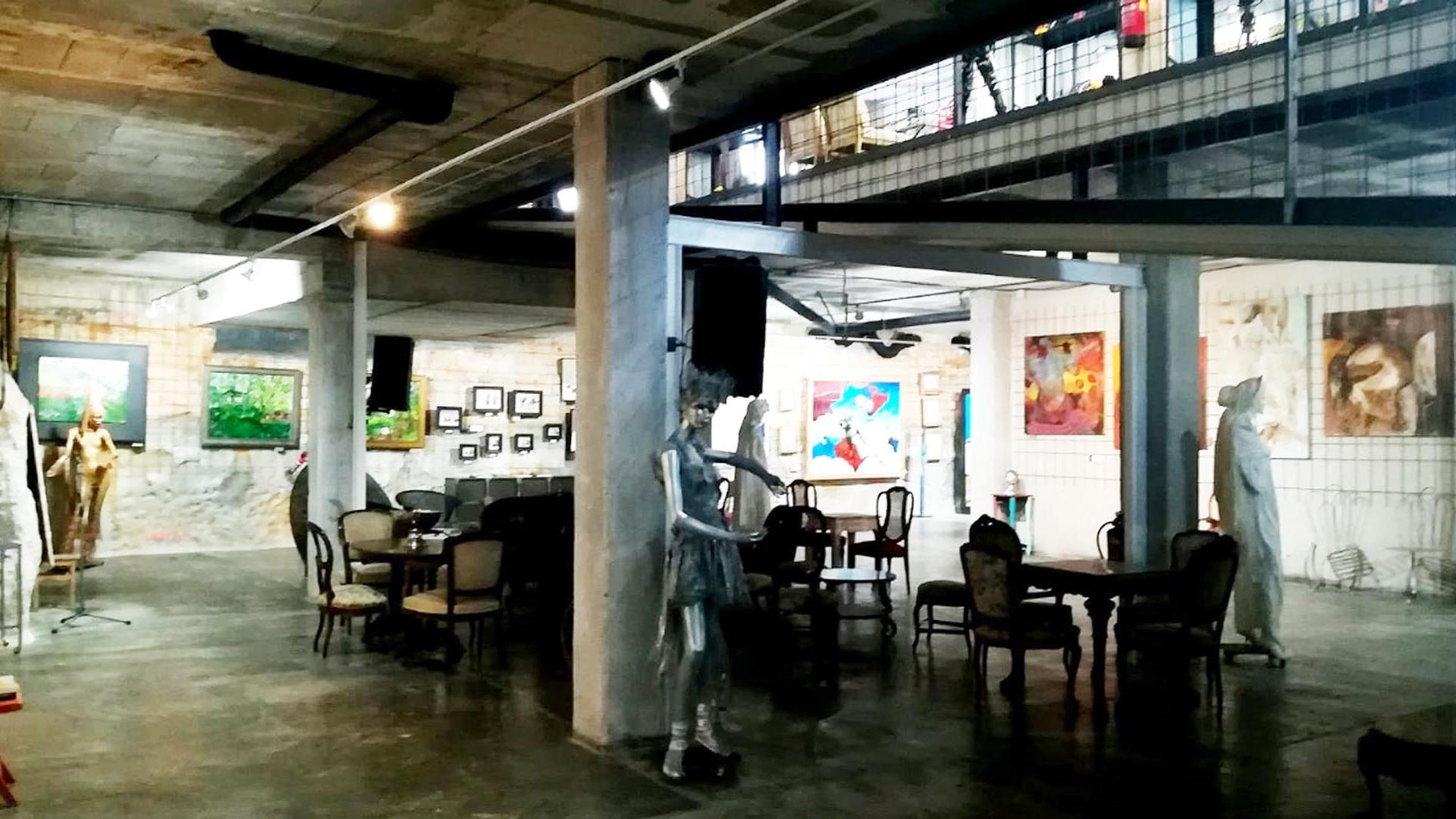 In March 2018 L'Art i Café was born a store of more than 1000 m², divided into two floors, eclectic and magical with an industrial artistic decoration. A place where art is breathed with a great variety of paintings, sculptures, photographs of classic and contemporary authors.
It has a chill-out area with its bar and terrace full of flowers and a wooded garden, where tables and benches await us to unwind for a while.
On the lower floor you will find another space with different chill-out areas, surrounded by different paintings. An atypical place where elegance and mystery intermingle for our delight.
A unique space that you can rent to carry out artistic events, corporate events, filming, talks, meetings and catering.
We will wait for you!
Read more
Read less